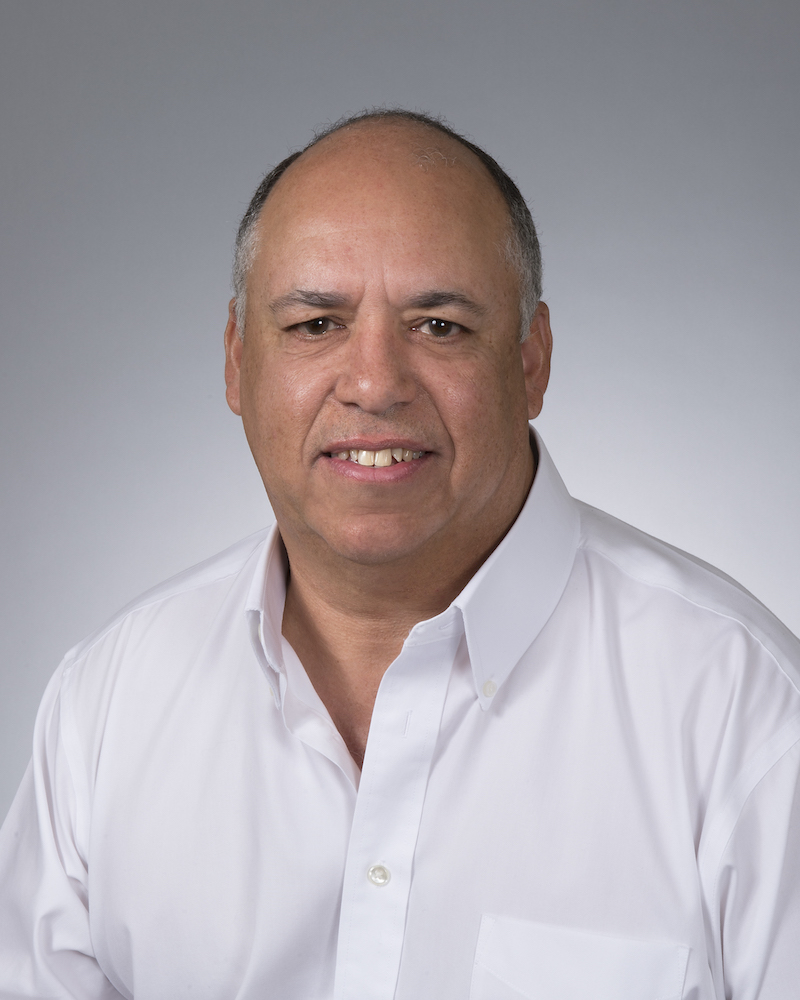 Elwood G. Brown, Jr.
Property Manager
Office: 704-954-7239
Cell: 704-576-1595
Elwood Brown has over thirty-five years experience in commercial real estate construction and property management.  Based in Virginia, Elwood is responsible for the management and operations budgeting/reporting of Primax Properties' property portfolio across a multi-state region.  He also helps coordinate new project turnovers to our tenant-clients, working with their corporate facilities and lease administration departments.
Elwood started his career in corporate real estate construction management with Boddie-Noell Enterprises and Advance Auto Parts.  In 2004 he joined Primax Construction as a project superintendent, and then moved into property management with Primax Properties in 2006.
Professional Accreditation
North Carolina Licensed Real Estate Broker
Institute of Real Estate Management (IREM)