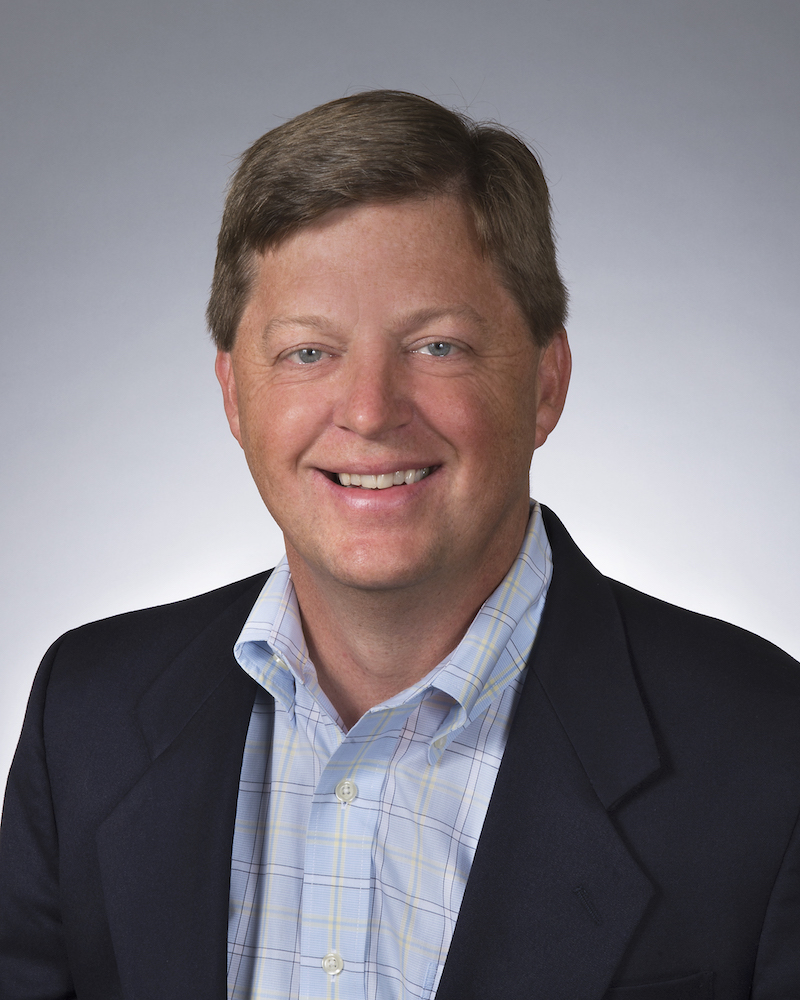 Phil C. Lanning
Chief Executive Officer & President
Office: 704-954-7212
As Chief Executive Officer, Phil Lanning sets the strategic vision, leads the overall development function, and manages all operational and administrative activities for Primax.
Phil has been in the real estate profession for three decades. His career started at GE Capital in 1988, graduating their Financial Management Program and holding various positions in Accounting, Financial Planning and Treasury.  In 1990 he joined GE's Commercial Real Estate Division where he worked in their Asset Management, Loan Origination and Loan Workout groups, plus helped structure development joint ventures throughout the United States and Canada.
Phil joined Primax Properties in 1994 as Project Director responsible for the development of freestanding projects plus a focus on expanding new client relationships.  He spent ten years in this role and was directly involved in over 125 projects throughout the eastern United States.  In 2004 he was promoted Vice President where he led the company-wide project development efforts.  In 2006 he was named President and assumed responsibility for all company operations.  In 2017 he was promoted to Chief Executive Officer and President.
Education
University of North Carolina at Chapel Hill – BS Business Administration 1988
Professional Accreditation
ICSC (formerly International Council of Shopping Centers)